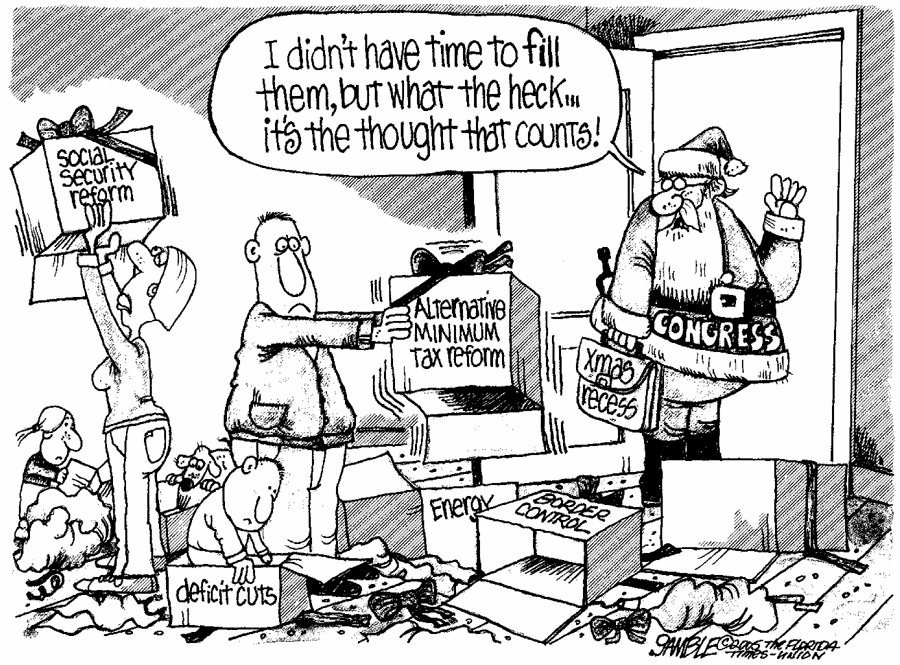 PHEW , I gotta let off that last breath to feel relax.Today is one my most busiest days ever , I done alot of stuffs.Finishing all the stuffs I am doing now is gonna take a hell long time.I am just hoping that I could finish before night falls anyway I am writing this post because I am in my 30 minute break.
I first done a spring cleaning in my computer , deleting any forms of history data or unwanted games.It is very hard to choose which files you want to delete and which one I need because I am afraid that I would regret it.I freed 100GB space from my computer in the end !!! Pretty satisfied.I also fix all registries and clean leftover minor files with my CCcleaner and it worked wonders.My computer's performance increased alot.
Then after spring cleaning my computer , I drew my manga in hopes that it could catch up with my novel's chapter.I already wrote my novel in a book with 13 chapters and 2 chapters on my story blog but my comic only reached to chapter 2.Drawing is harder than writing , keep a note of that.I need to study the landscapes of countries and architecture of buildings worldwide.I am still drawing it right now.
I also reorganized my clothes by color types.I don't have much colorful clothes so I finished this faster than other stuffs.I just realized I got alot of collar shirts and white shirts , is it abit too old ? I clean my room too ... well not much.I also made a gallery of my video games and display them inside my transparent shelf.So everybody could see my achievements.
Well I still gotta clean the insides of my CPU and my speakers.As well as organizing my books , I GOT ALOT OF THEM.Aww Man
Ops my pencil is broken , WAITING FOR THURsDAY's NEW YEAR COUNTDOWN PARTY IN LIM JAY MING's HOUSE
:D